Dr. R. Deepa, Chief Co-ordinator, PSG CARE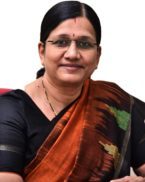 Dr. R. Deepa, a Gold Medalist from PSG College of Technology (Bachelor of Engineering, EEE) with a Masters in Business Administration has 8 years of industry experience in various positions like Vice President – Human Resources, General Manager and Management Representative (ISO). During her industrial tenure, she gained experience in managing projects with world-wide clients. She is well-versed with the ISO standards and auditing procedures. As VP-HR, she was responsible for recruitment, talent management and retention in an MNC, which operates from Coimbatore and California.
Dr. Deepa is a certified Counselor and a Neuro-linguistic Programming Practitioner. She secured her Ph.D. in Emotional Intelligence from Anna University, Chennai in 2012. She has an academic experience of 11 years. As part of her AICTE and UGC funded research, she has designed and developed Emotional Intelligence Tests for Adults and medical students. She has also trained medical students in EI. She holds copyright for "DeepaKrishnaveni Emotional Intelligence Test", which is used to assess the EI of adults. Deepa has designed and developed a course "Emotional Intelligence for Managers" for the MBA students at PSG Institute of Management and has been teaching the same since 2014. She has traveled abroad to countries like the USA, China, Sri Lanka, Malaysia, and Singapore for collaborative research activities and to deliver training programs. Dr. Deepa had conducted several training programs for corporate executives, faculty members, school teachers, and students from various organizations like Indian Oil Corporation, JSW Steels Ltd, PSG Hospitals, and Madras School of Social Work to name a few.
Dr. Deepa has published a book "Unearthing your emotional intelligence" in June 2020. and has several awards to her credit.
• CMA-STC Best Management Researcher of the Year from Coimbatore Management Association, Feb 2022
• Gold Medal for Innovation in Teaching from Association of Indian Management Schools, Aug 2021
• AIMS – International Outstanding Management Teacher from AIMS International, January 2020. Bronze Award at the Indian Management Conclave for Innovative Teaching Practices, Dec 2018
• First prize from CII for best practices in student engagement, 2017
• Gold Medal for Innovation in Teaching from Association of Indian Management Schools, Aug 2015.
The PSG & Sons' Charities Trust felicitated Dr. Deepa with the Woman Achiever of the Year Award in 2018 for her meritorious service and contribution to the Institution. A recipient of "Emerald Best Paper" and "Best Case" awards from the Indian Institute of Management, Ahmedabad, Deepa has presented and published papers in various national and international conferences and journals
Ms. R. Shanthamani, Secretary, PSG CARE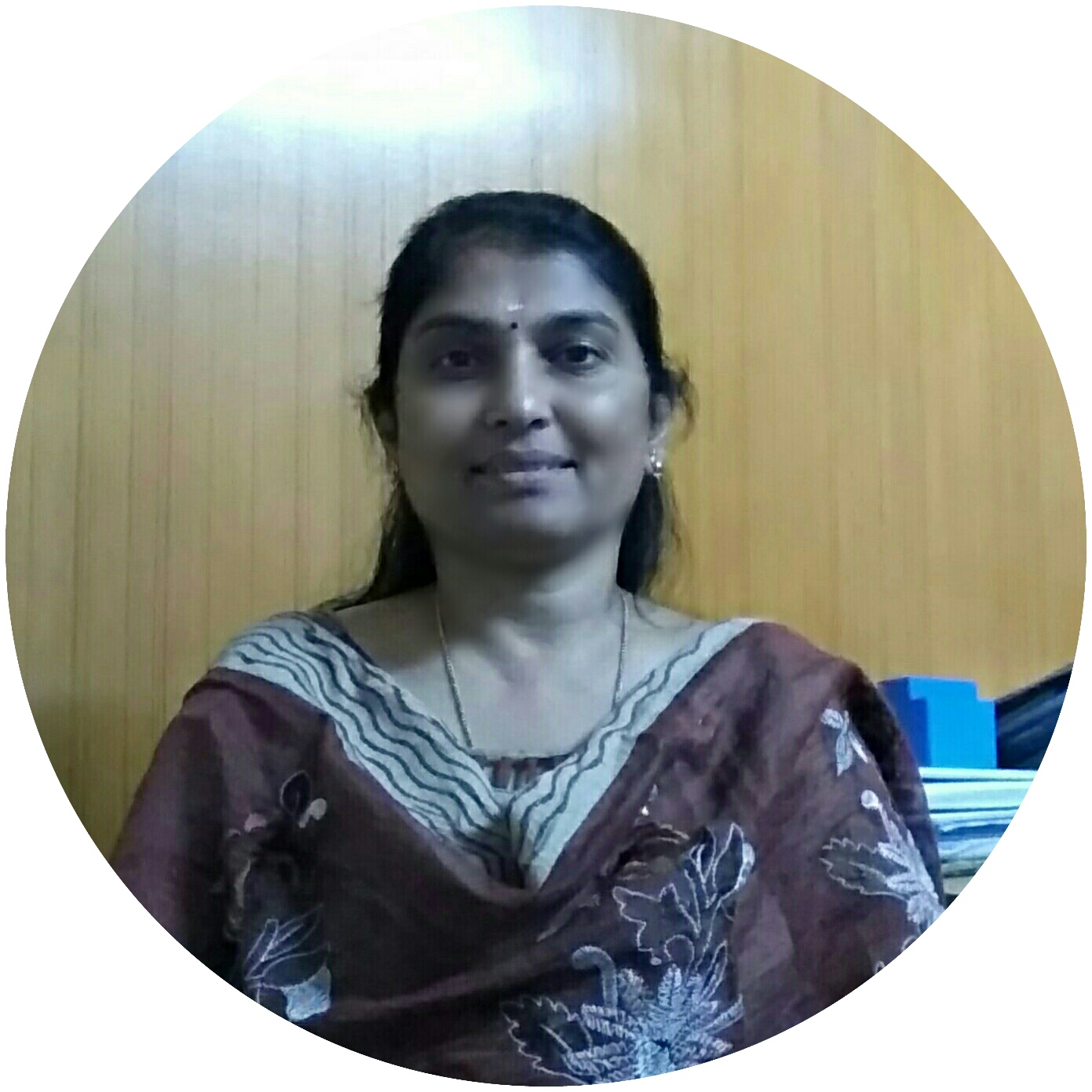 Ms. Shanthamani. R basically a lawyer with a Bachelor's degree in Law from Bangalore University and B.A English Literature from Bharathiyar University, has practiced as a junior advocate in the High Court of Karnataka.
More than one and half decades of experience as a legal advisor to various small-scale industries and experience in managing a small-scale electronic industry and an export garments unit in Bangalore. Proficient in project management, people management and administration with a distinction of working with foreign companies, handling all media and public relation enquiries. Adept at Resource planning and management – hiring and welfare
Having been a part of the ISO team, has acquired knowledge of quality systems (ISO 9000-2008) and documentation of systems and procedures. Knowledge of financial procedures by assisting the external auditor to file commercial tax and IT returns